Innovation-driven startups and fledgling companies striving for rapid expansion and public listing have sprouted up in Hong Kong in recent years. Focusing on catalyzing growth, an establishment of governance frameworks is unlikely to be a priority for these startup founders during the initial stages. Nonetheless, good governance is undoubtedly pivotal to sustainability and attracting public investment for their long-term success.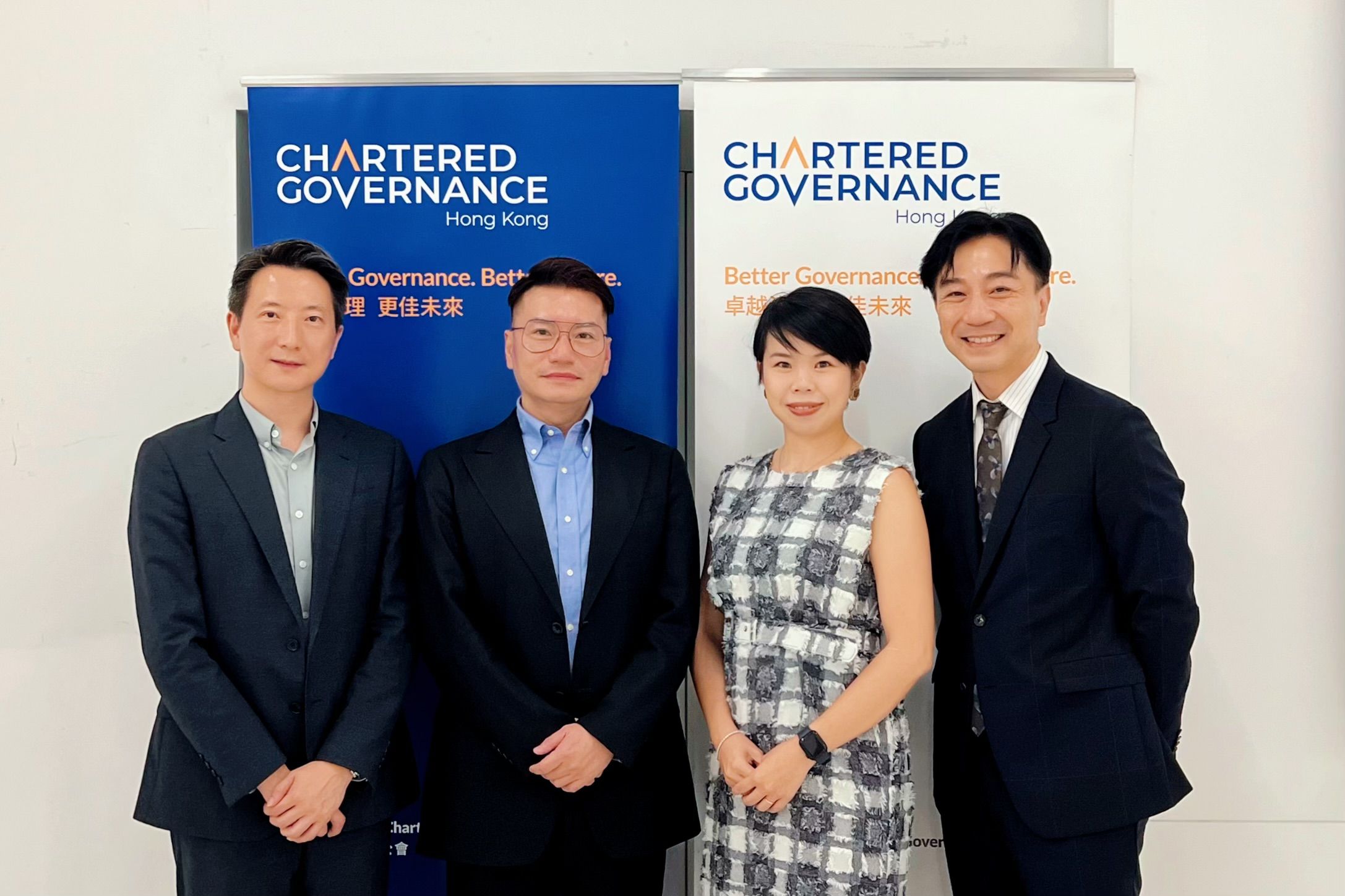 Our Managing Partner, Mr. Vincent Pang was pleased to be invited by The Hong Kong Chartered Governance Institute (HKCGI) to partnered with others industry experts to deliver a seminar on "Startups in Hong Kong & Challenges of Governance Enhancement" last Friday. The event was a huge success, attracting over 360 decision-makers and future business leaders.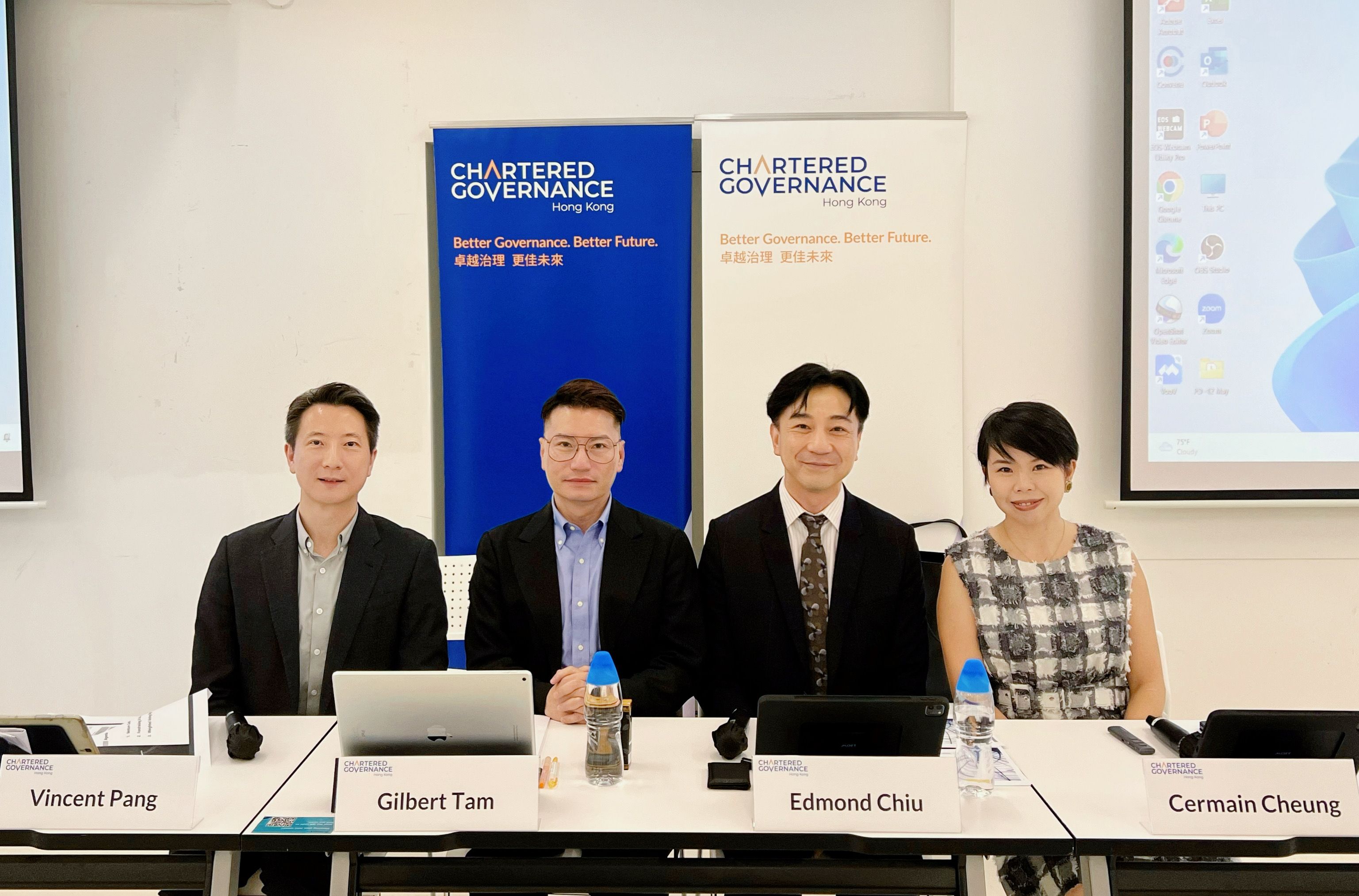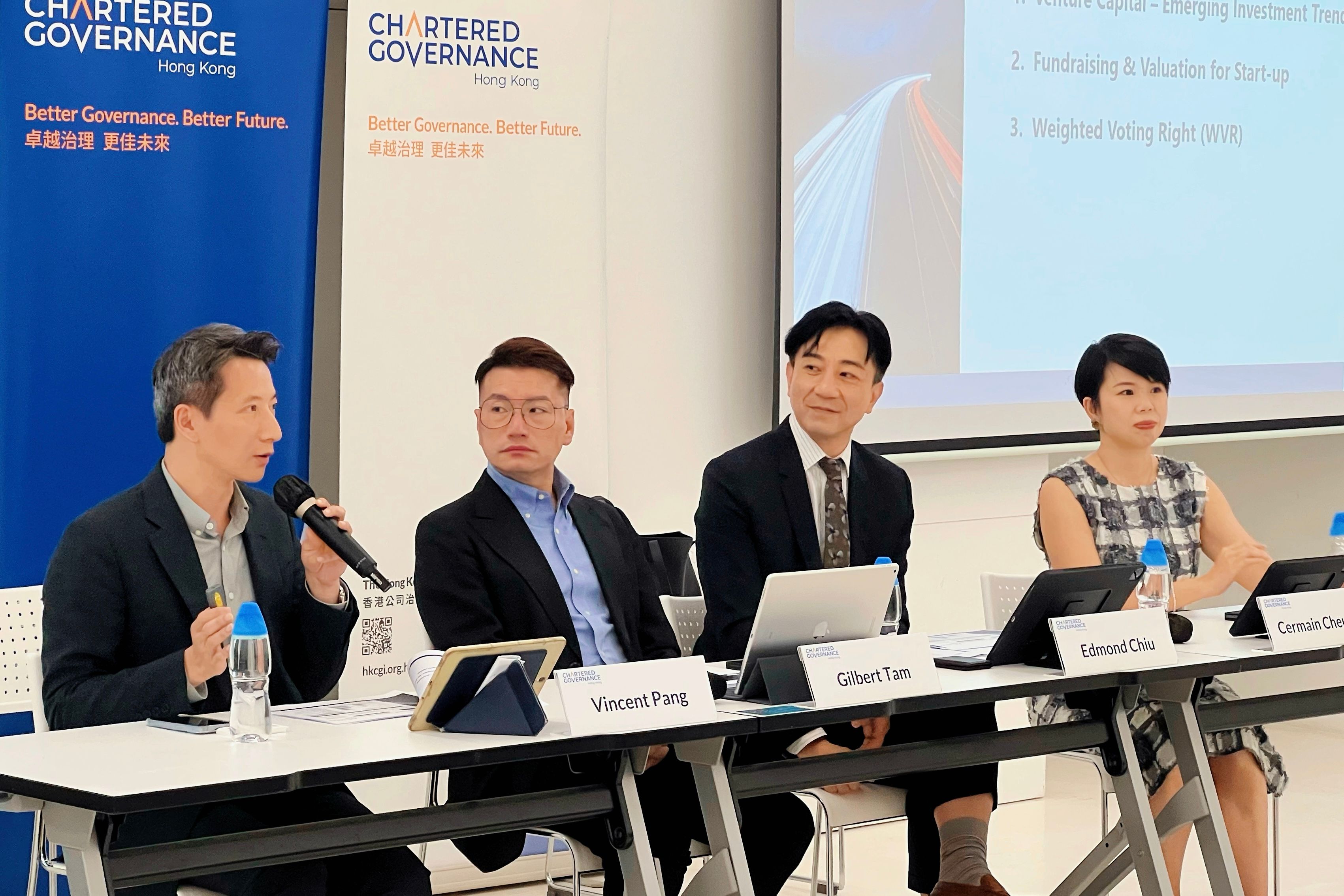 Seasoned speakers provided an overview of building startups in Hong Kong and analyzed trends in corporate innovation. Vincent also highlighted the importance of valuation for startups in managing the value of companies and negotiating deals. A panel discussion was designed to explore the significance and difficulties of enhancing corporate governance to startups afterwards, offering critical perspectives on enhancing the city's startup landscape through sound governance.