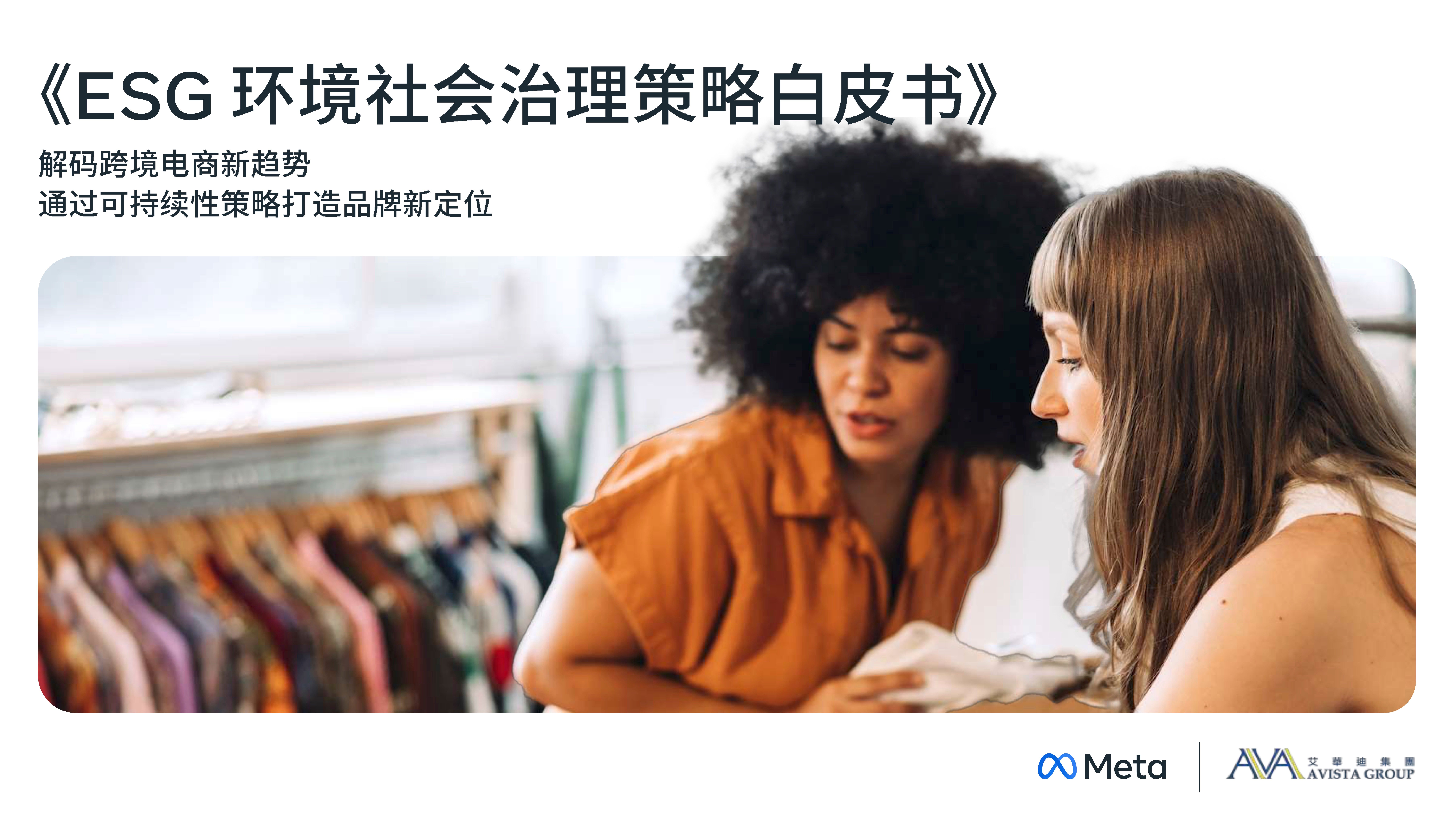 AVISTA is honored to collaborate with Meta to co-publish the "ESG integration: Cross-border e-commerce business" white paper, launched recently to decode the latest trends and opportunities in cross-border e-commerce with a focus on sustainability strategy and branding. Amidst growing ESG concerns among overseas consumers and investors, as well as a booming e-commerce market in China, the white paper is a timely guide for e-commerce business going global to elevate their corporate branding and positioning through sustainability.

By establishing an ESG framework with an emphasis on sound governance, the white paper analyzes common challenges faced by e-commerce, introduces pragmatic sustainability strategies  throughout every step of the value chain and presents innovative and inspiring marketing ideas that assimilate ESG commitments and achievements into the customer journey across all touch points via social media platforms, illustrated with case studies. The white paper provides a comprehensive and practical roadmap to guide ESG actions, drive sustainable performance and create long-term value, enabling online brands to capture the sustainability opportunity while standing out from industry competitors.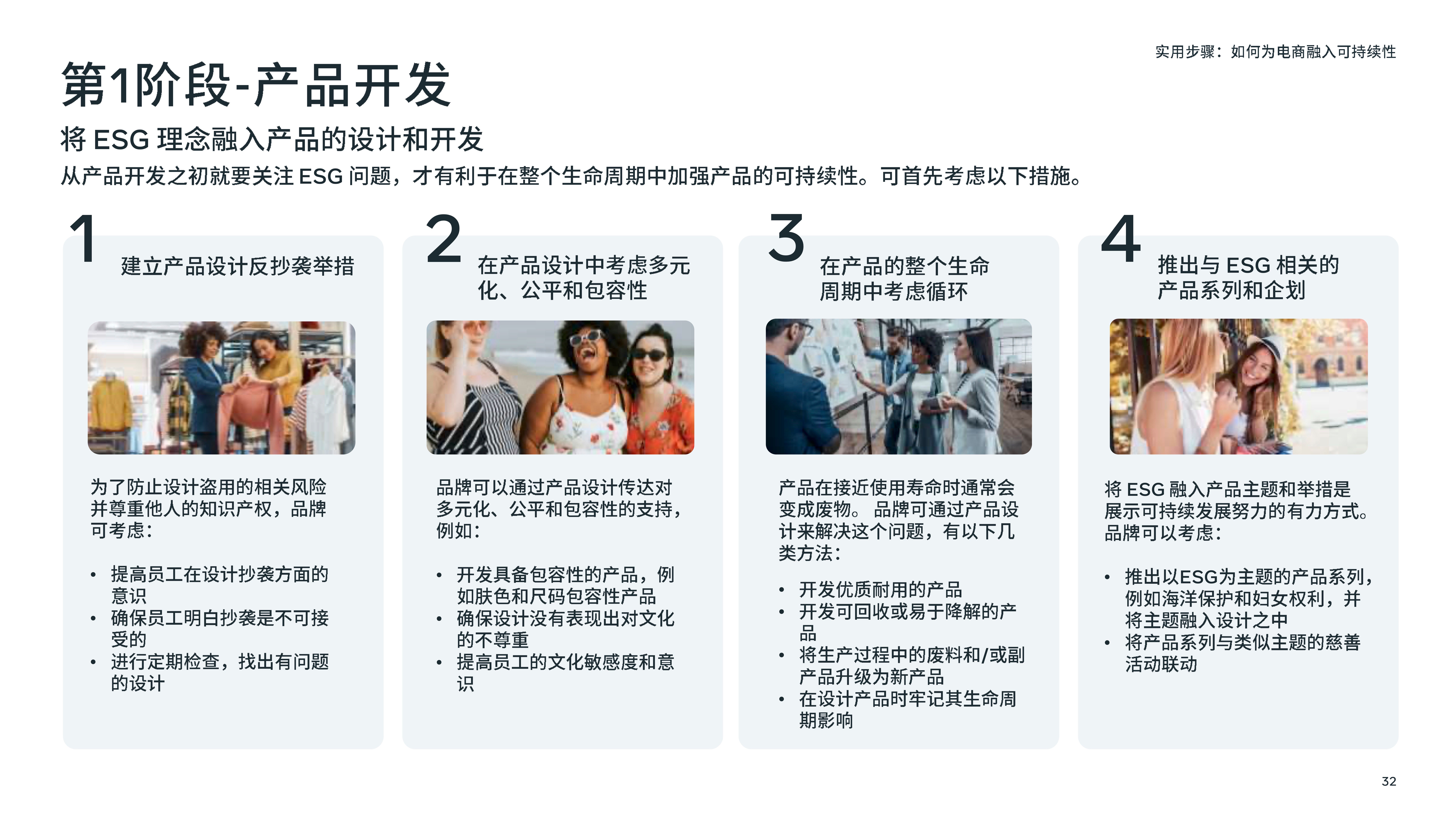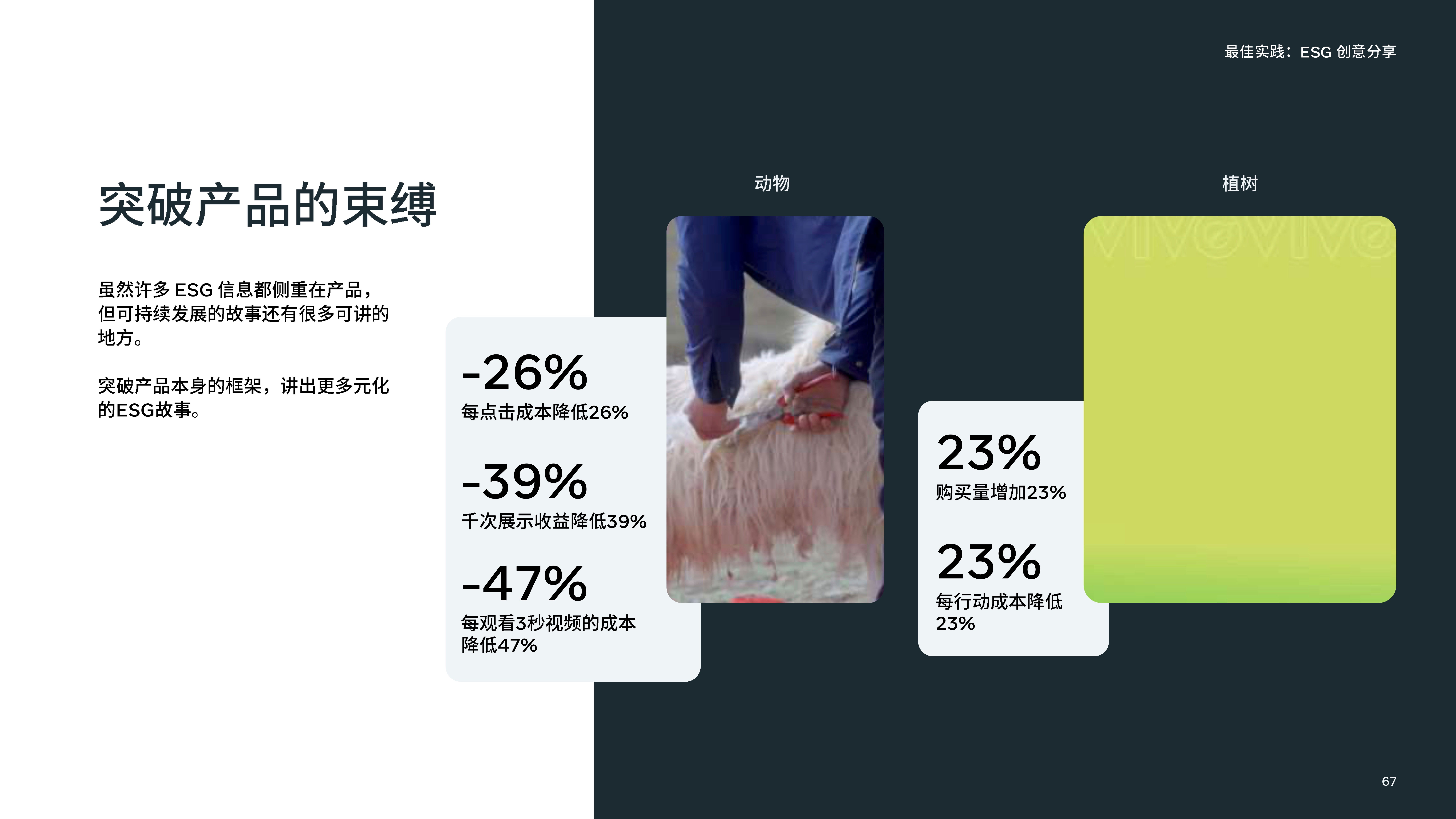 Empowered by our rich industry insights, automated ESG solutions, and professional capabilities, AVISTA continues to escalate all-round solutions and drive corporate sustainability, contributing to a zero-carbon economy towards a sustainable future.
Learn more about the ESG white paper:
跨境电商行业《ESG环境社会治理策略白皮书》 | Mete 海外营销官网 (reachtheworldonfacebook.com)
2023最新发布 |《ESG环境社会治理策略白皮书》 (qq.com)