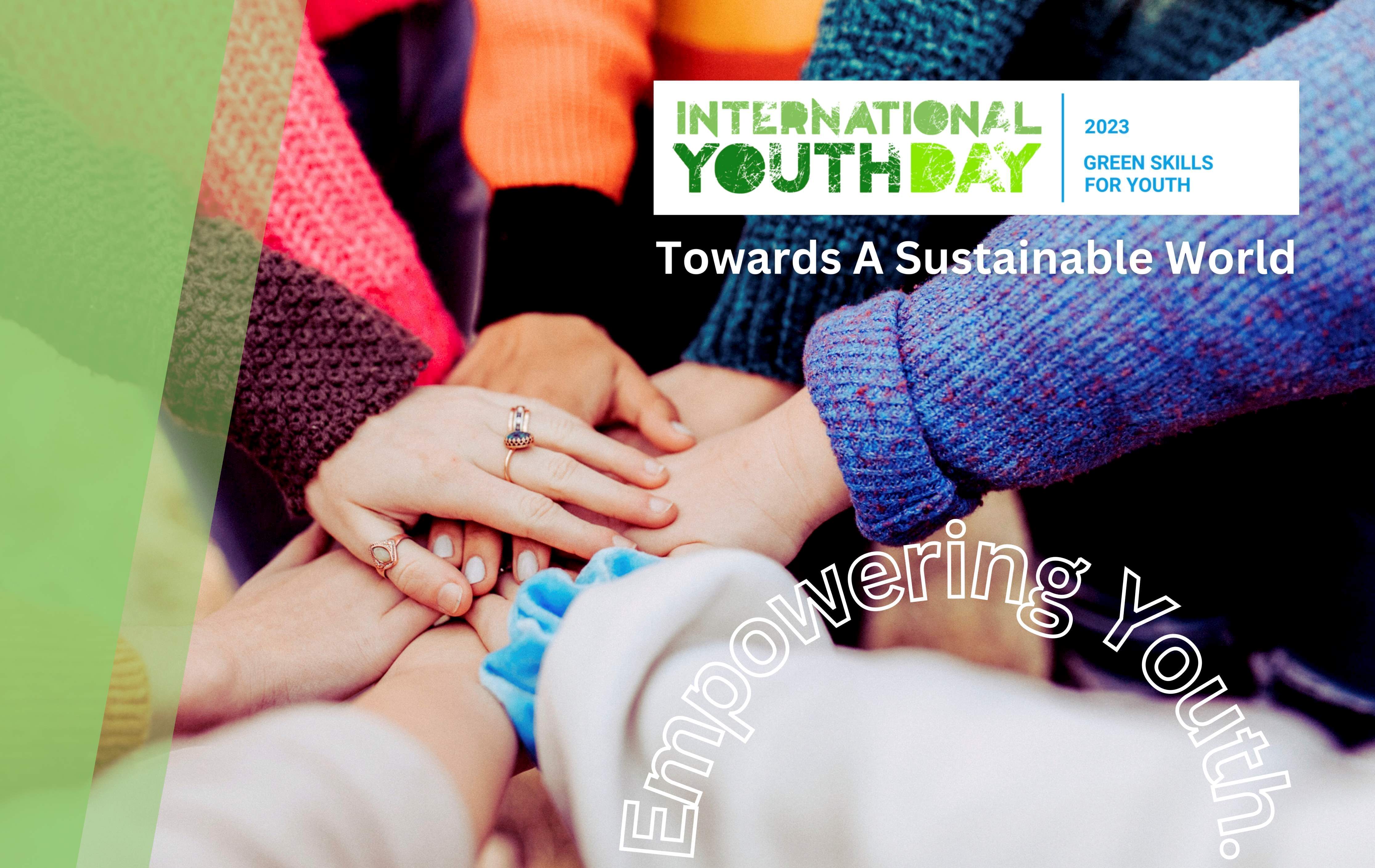 Tomorrow marks International Youth Day. With this year's theme - Green Skills for Youth, we celebrate the vital role young people play in tackling climate change and building a sustainable world.  
Youth power is the power to transform our world. At AVISTA, we are committed to sustainability and are empowering our youthful team with the knowledge and ability to develop their green skills needed for tomorrow. Learn more about how we strive to drive meaningful change and inspire our people with our sustainability strategy and initiatives
Together, we can build a future that is greener, more resilient, and sustainable for generations to come.  
Happy International Youth Day!