Happy Easter! Let's celebrate in an eco-friendly style !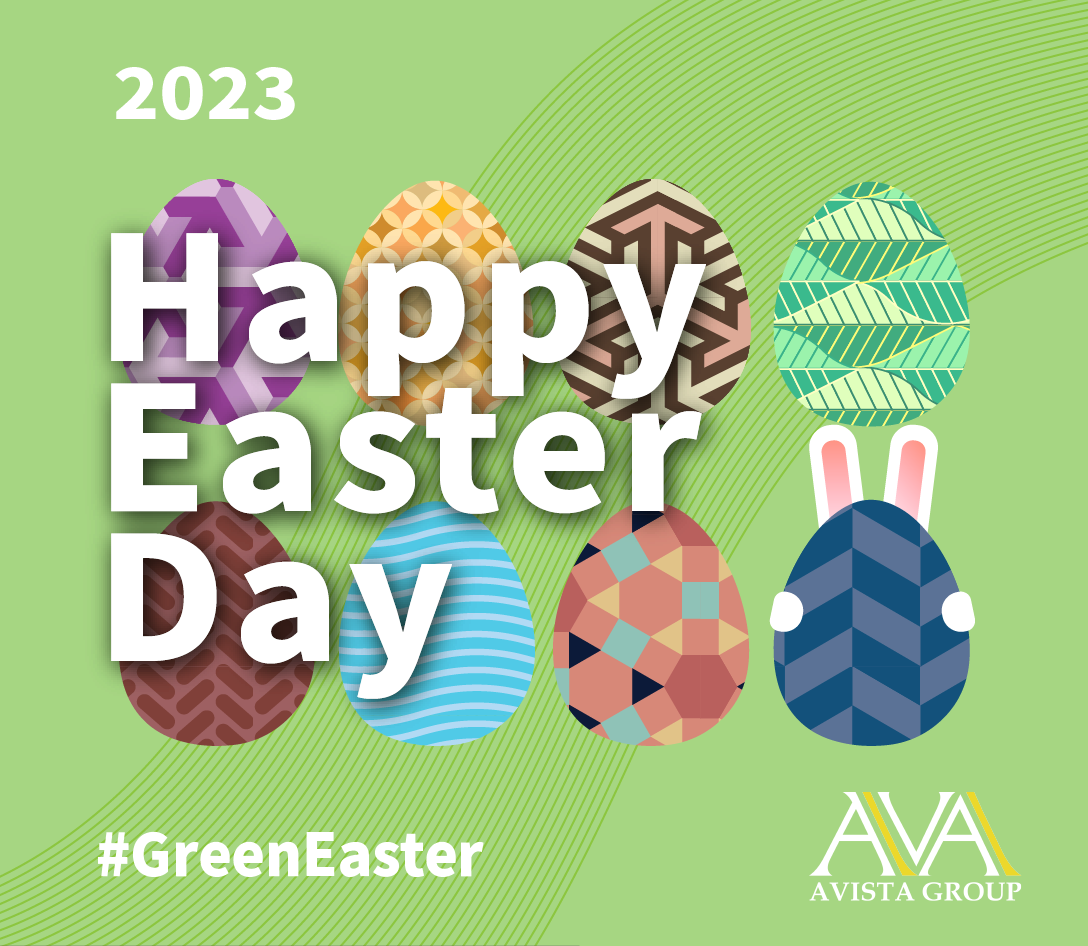 AVISTA Hong Kong Office has taken another step towards sustainability by gifting our employees a "Green Egg Capsule", which contains all the essentials needed to grow a bonsai tree indoors. The miniature pot, seeds, and soil are our way of supporting a greener Easter.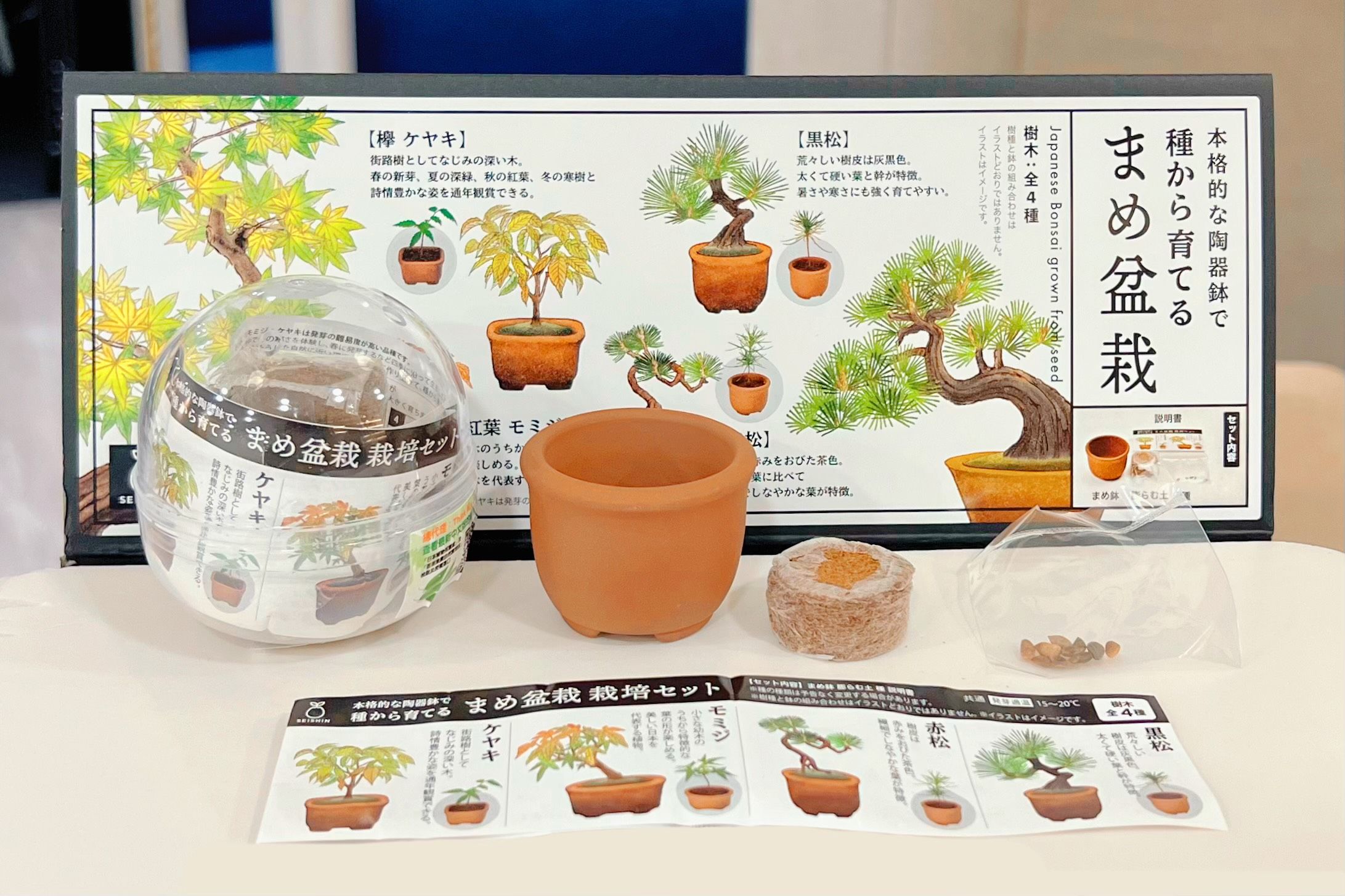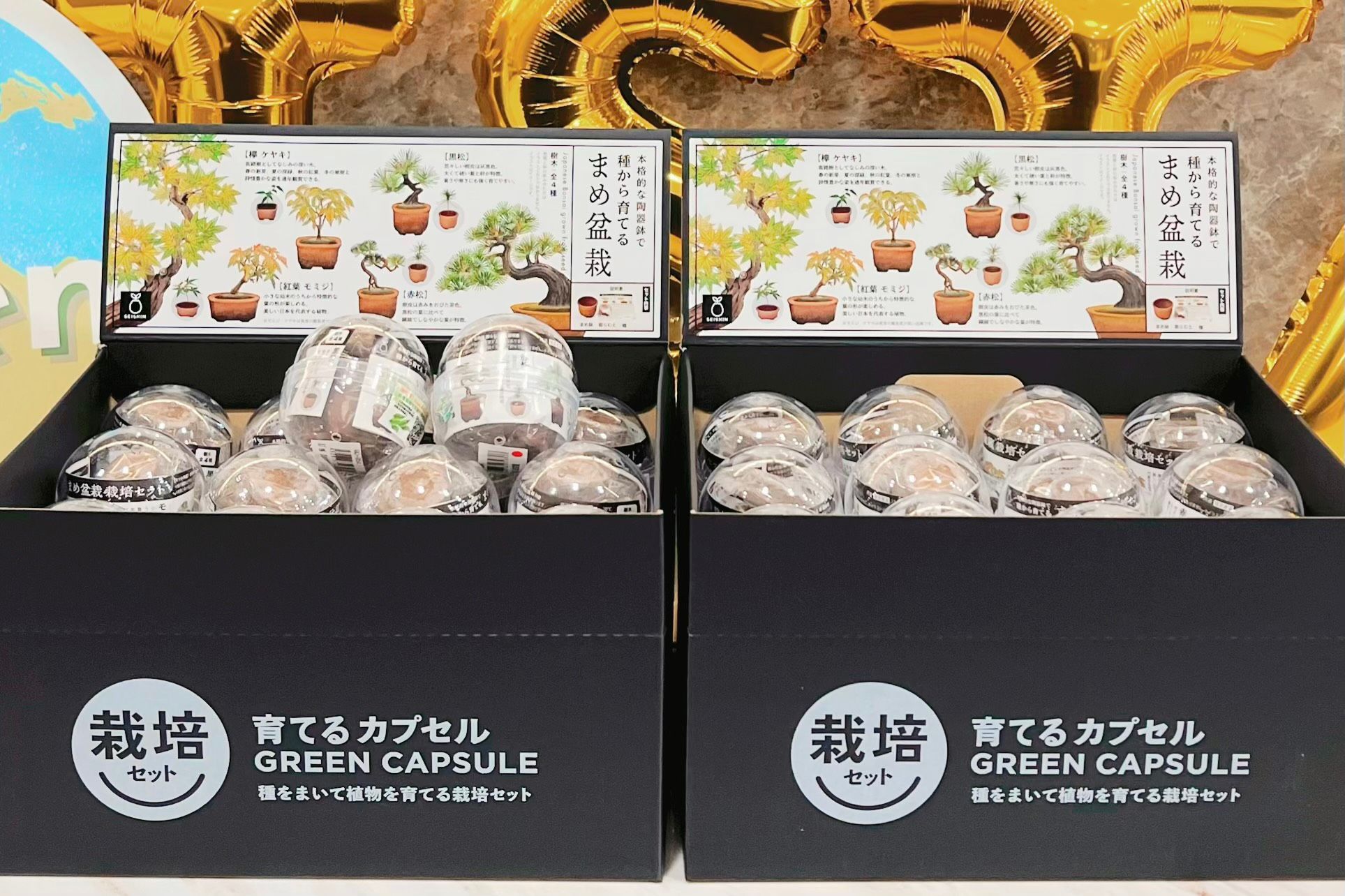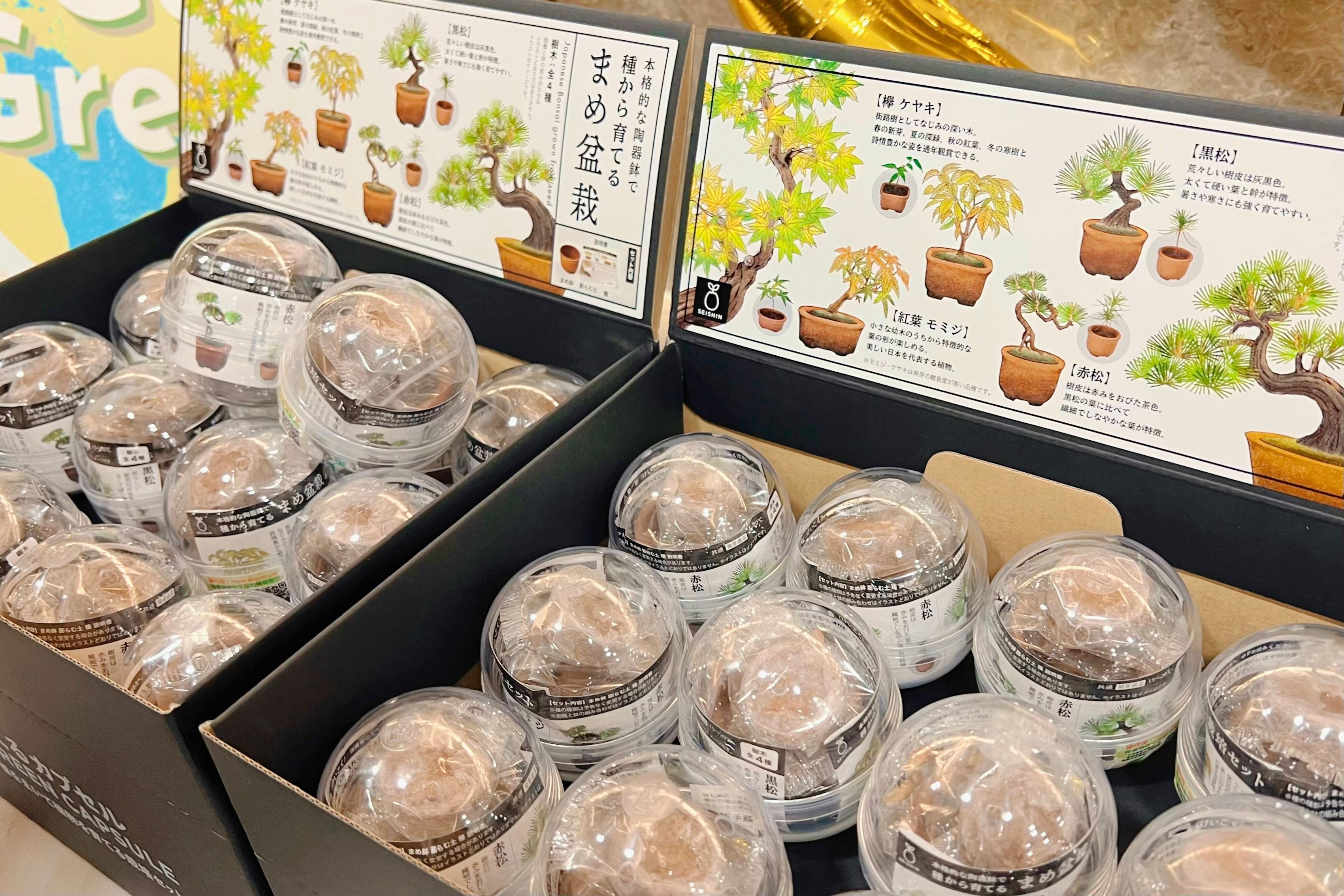 We hope that this small yet meaningful gesture will not only show our support for a greener Easter but also create a fresh and relaxed workplace. Festive celebrations often come with negative impacts on the environment, causing an increase in waste, pollution, and carbon emissions. Yet, we believe that every individual can make a difference and contribute to sustainability during Easter by taking simple steps:
Opt for fair trade chocolate that is ethically sourced and supports sustainable farming practices
Look for eggs from pasture-raised chickens at your local farmer's market
Consider using biodegradable natural dyes made from fruits or vegetables instead of artificial dyes for Easter egg decoration
Choose eco-friendly Easter decorations such as natural materials including flowers, leaves and twigs or purchase reusable decorations
Every small action counts when it comes to sustainability. Let's make this holiday more joyous and greener!
We cannot wait to see our mini plant grow and flourish!