Followed the success of AVISTA Hong Kong team building activity last week, AVISTA Shanghai has organized an exciting team building activity yesterday. The event aimed to foster team spirit, enhance communication, and create a fun and engaging environment for all participants.
The event kicked off with thrilling activities, including arcade games, billiards, and escape rooms. Employees enthusiastically showcased their competitive spirit and teamwork throughout the games.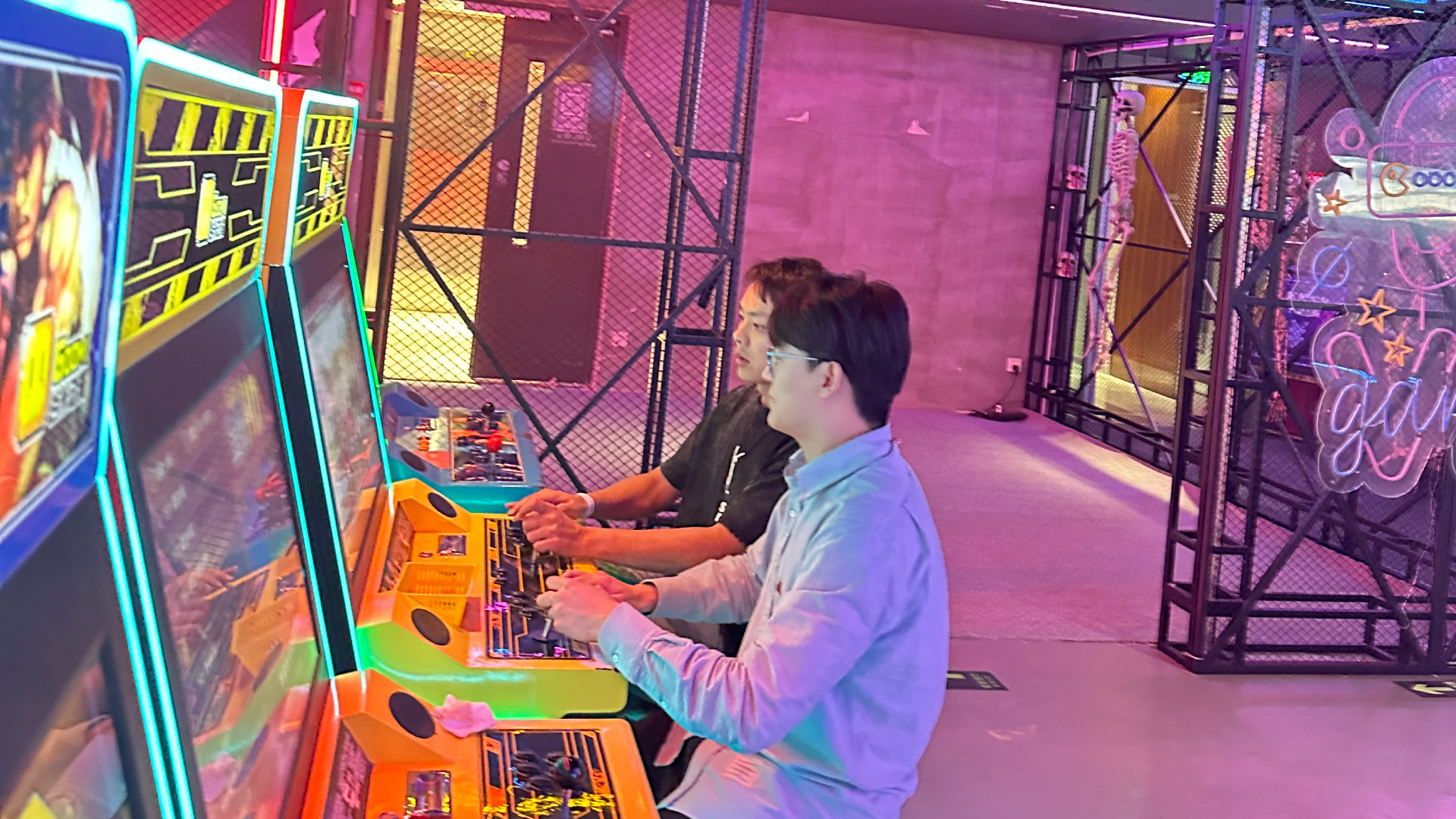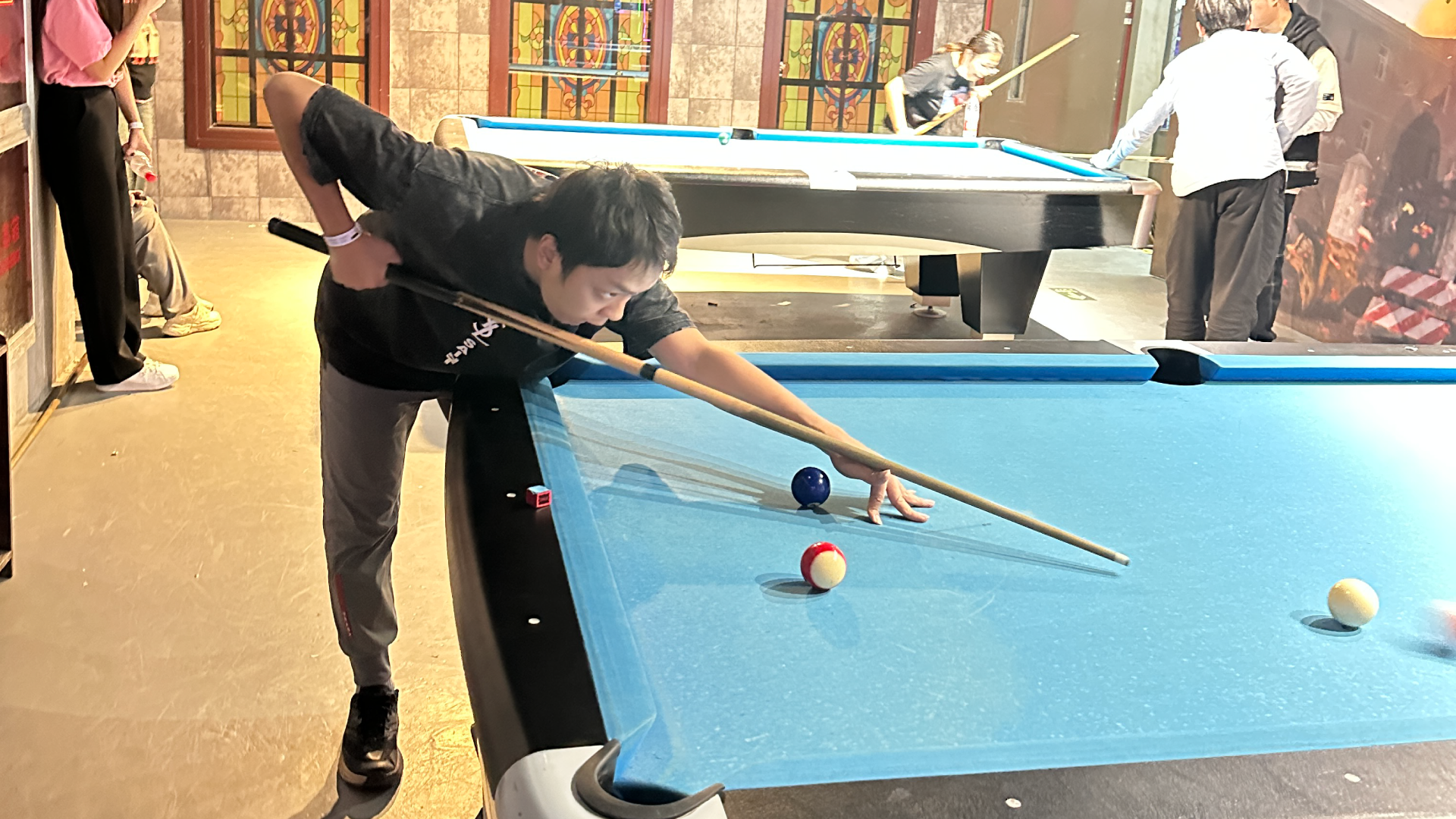 After an exhilarating day of activities, the AVISTA team gathered to enjoy a delicious hot pot dinner. They sat around a steaming pot filled with a variety of fresh ingredients, engaging in lively conversations and sharing laughter.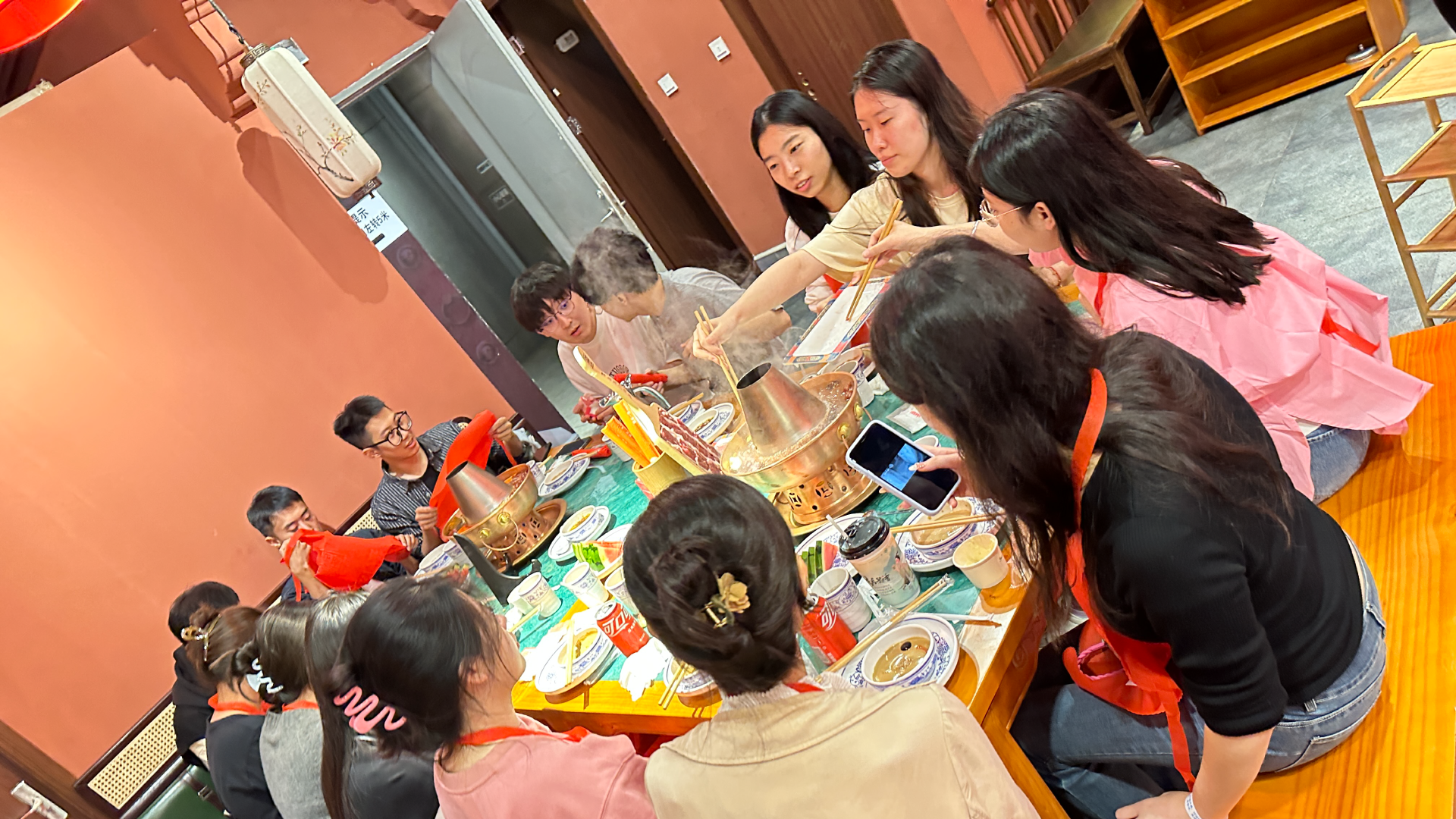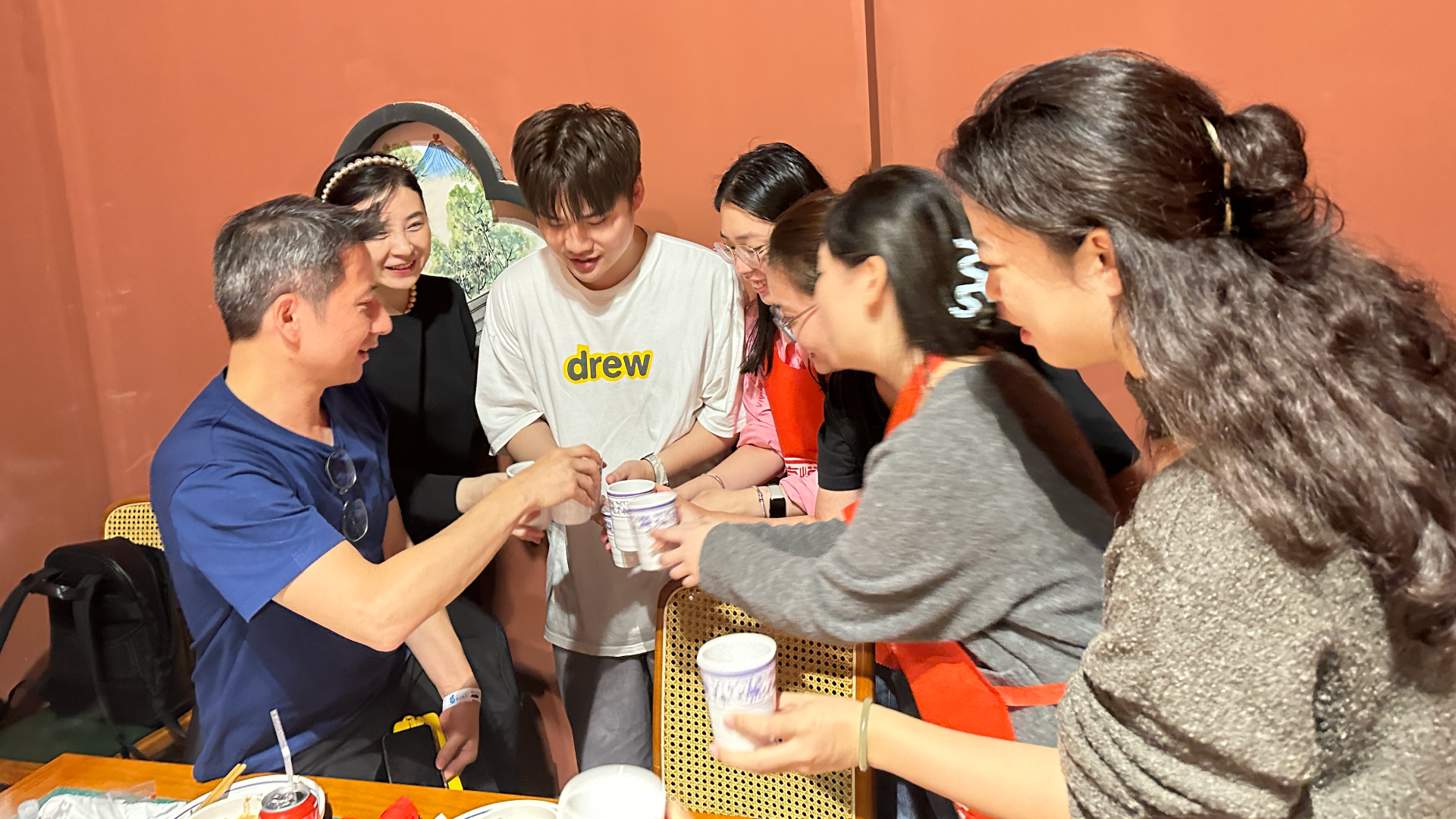 AVISTA Group is committed to promoting a healthy work-life balance and ensuring the well-being of its employees. Through events like these, the company aims to create a supportive and engaging environment where employees can thrive both personally and professionally.