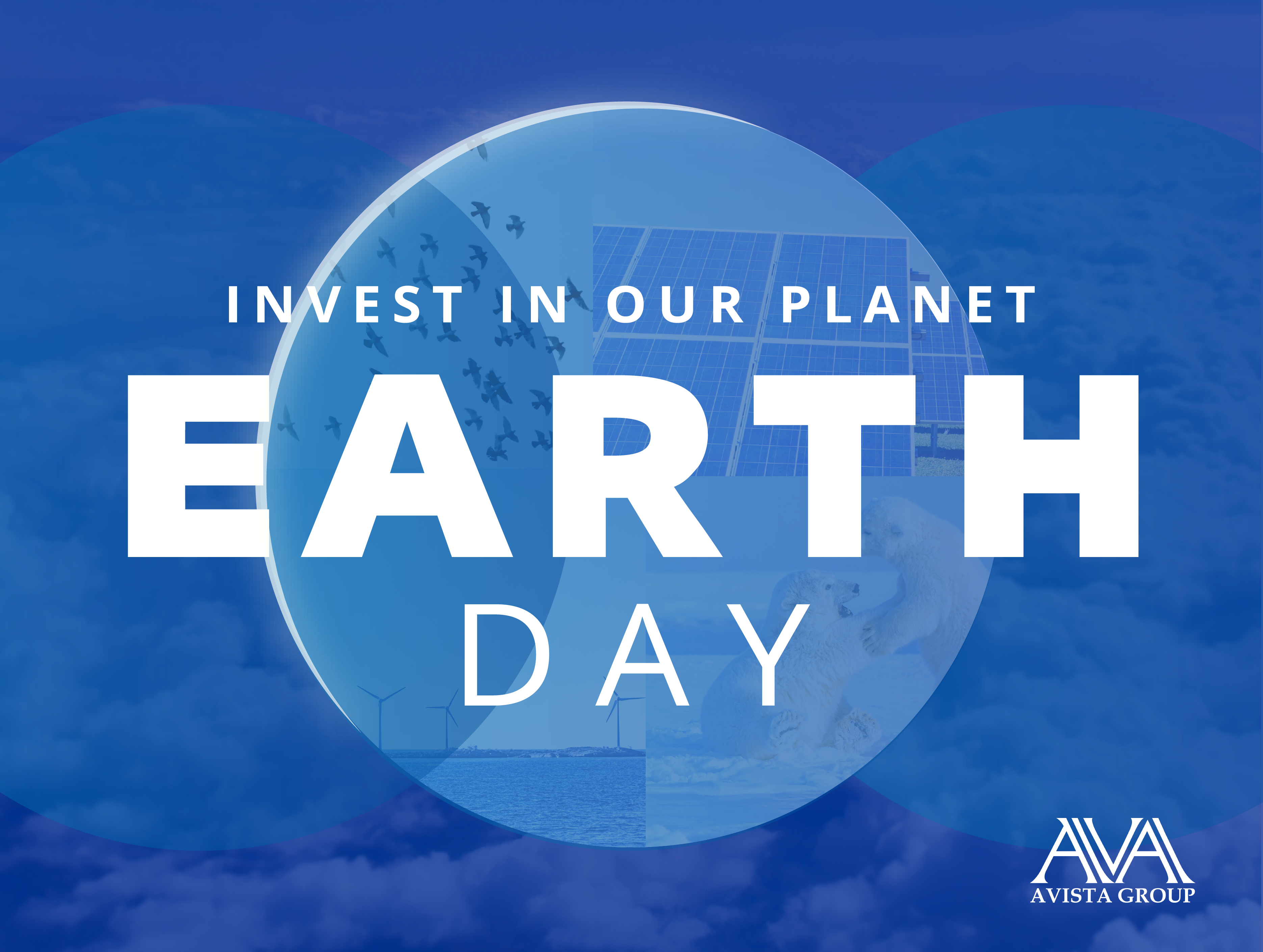 Earth Day is coming this Saturday!
Environmental issues are a cause for concern - Climate change, pollution, deforestation and loss of biodiversity are just a few of the pressing major environmental challenges we face today, with far-reaching consequences, worsening at an alarming rate. Protecting our earth is crucial to ensure a sustainable future for us and the next generations.   
This year, we are excited to be a part of this world's largest environmental movement and gifted each of our employees a tree by donating to One Tree Planted to show our modest support for this reforestation initiative as our commitment to sustainability.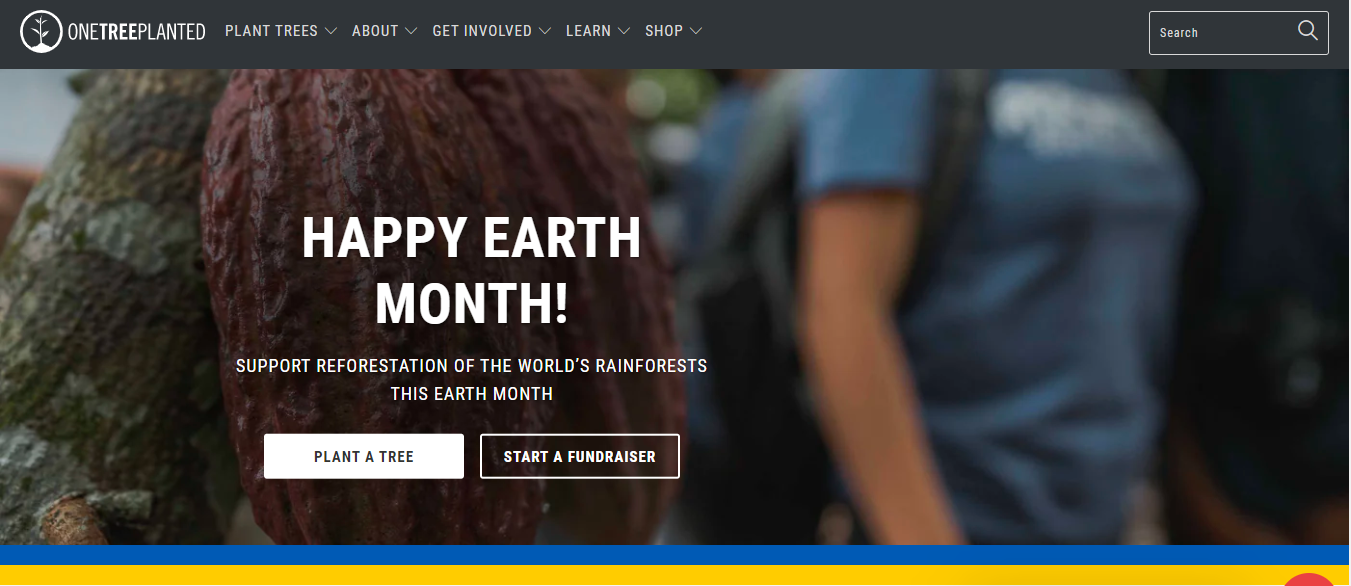 One Tree Planted, a non-profit organization focused on global reforestation
Join us in this green revolution and learn every possible way we can get involved here: https://www.earthday.org/earth-day-2023/
Everyone accounted for, and everyone accountable, #InvestInOurPlanet