Dedicated to fostering a healthy workplace, we recently organized a workplace wellness workshop and a complimentary on-site health checkup at our Hong Kong and Shanghai offices respectively.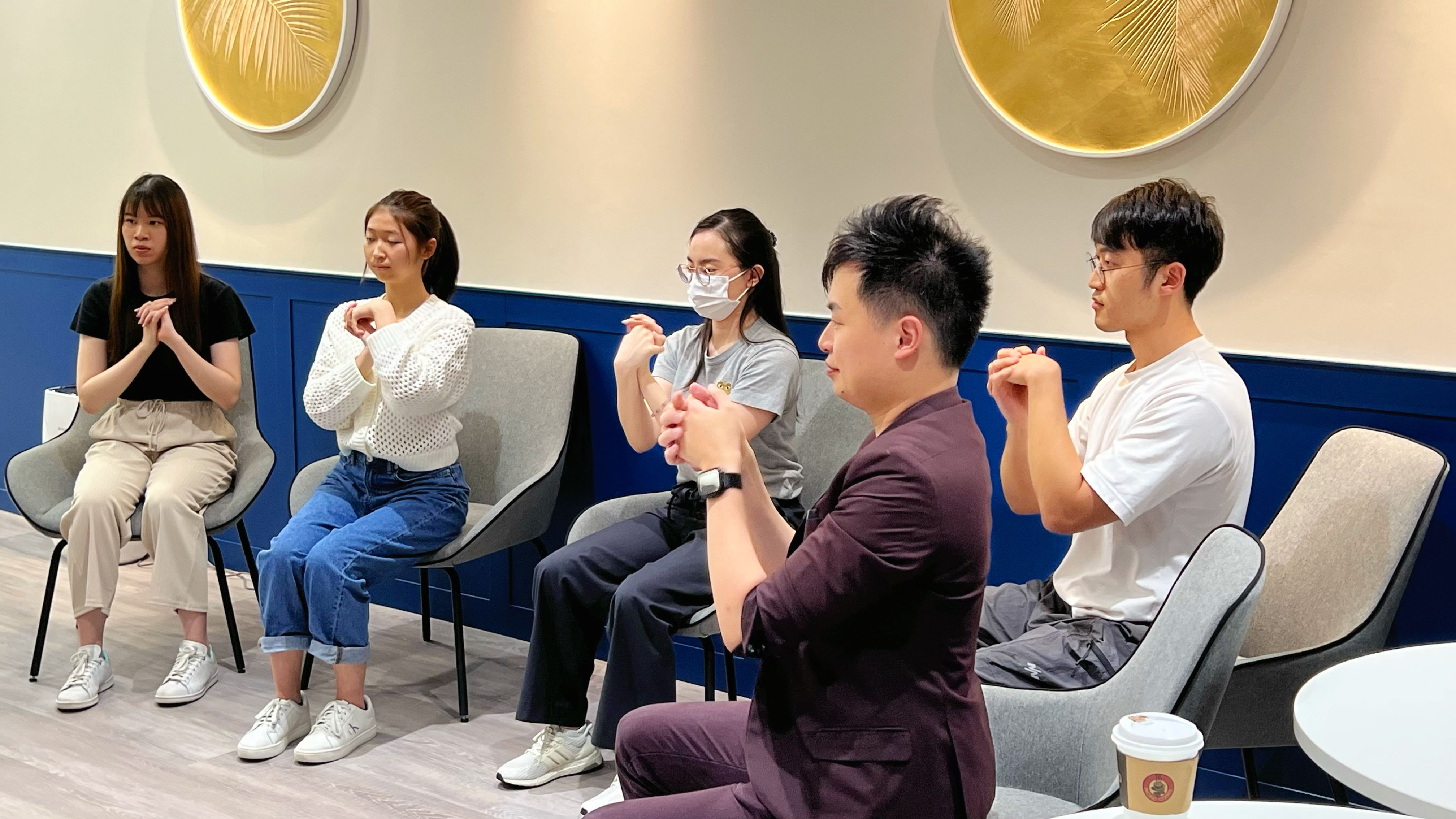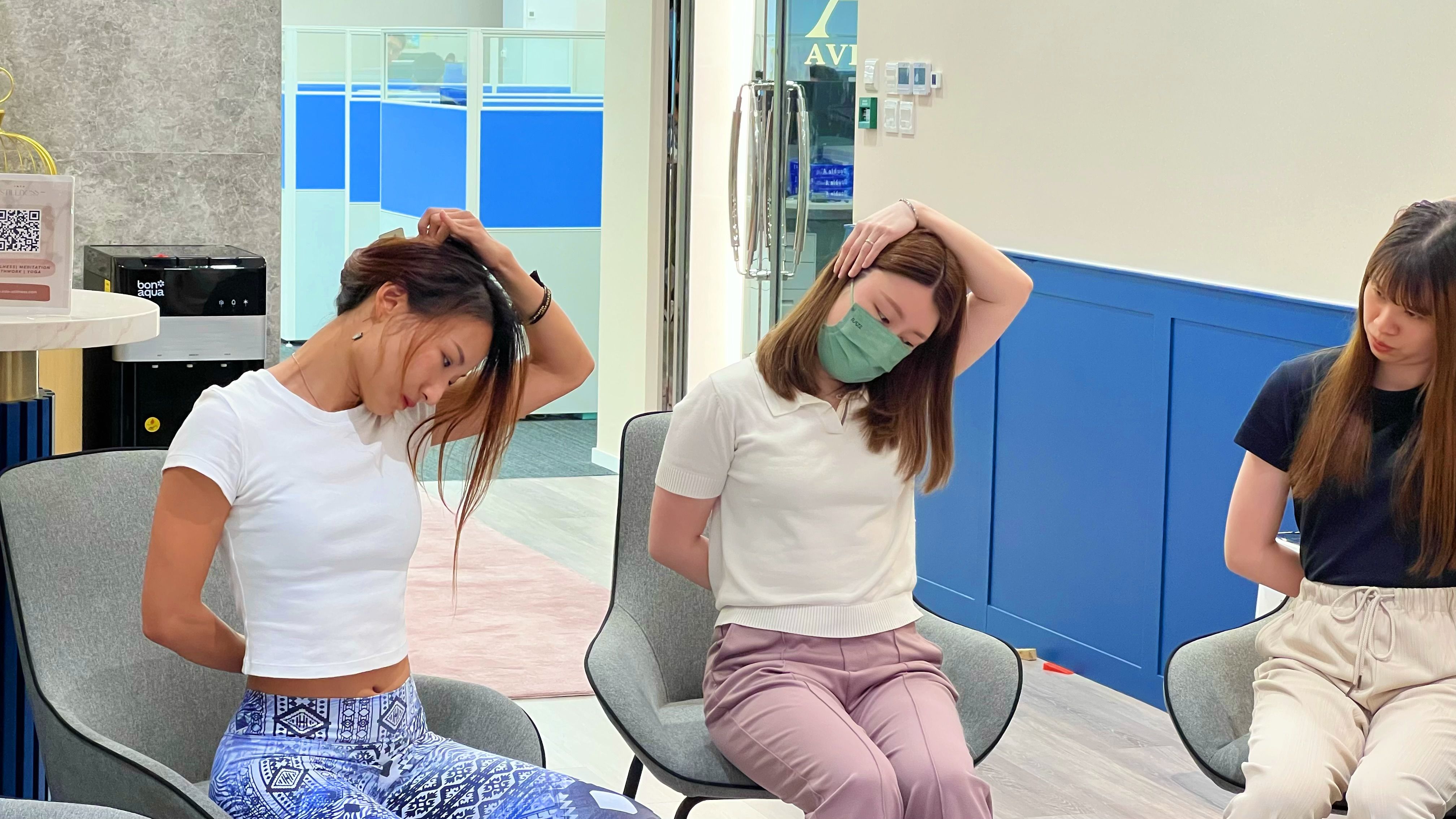 The wellness workshop focused on gentle body stretch, mindfulness practices, simple yoga and breathwork. These relaxing exercises helped our employees release tension and alleviate the effects of prolonged sitting. We are glad that they felt their stress and anxiety melt away after these simple yet rejuvenating mind-body practices!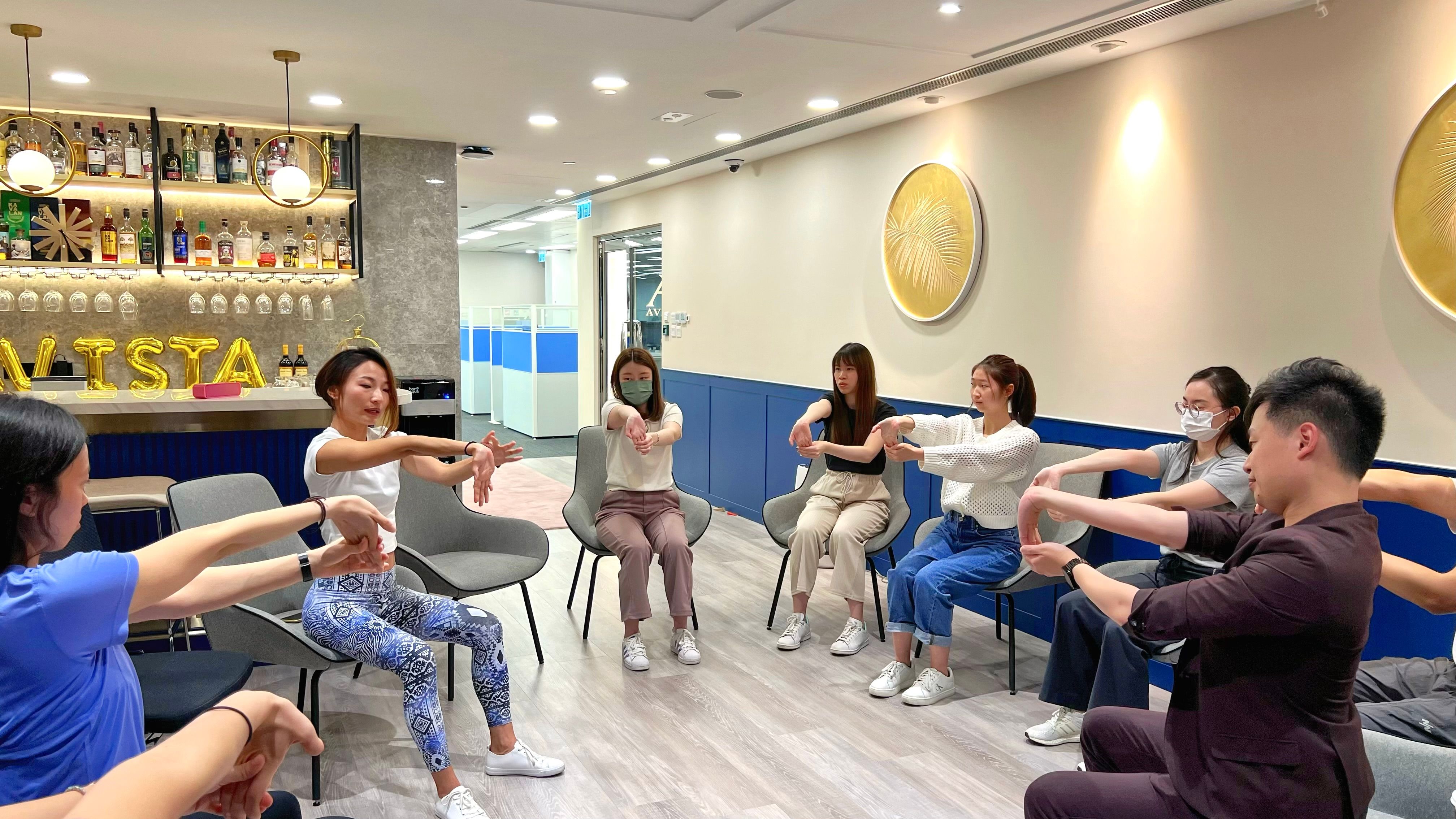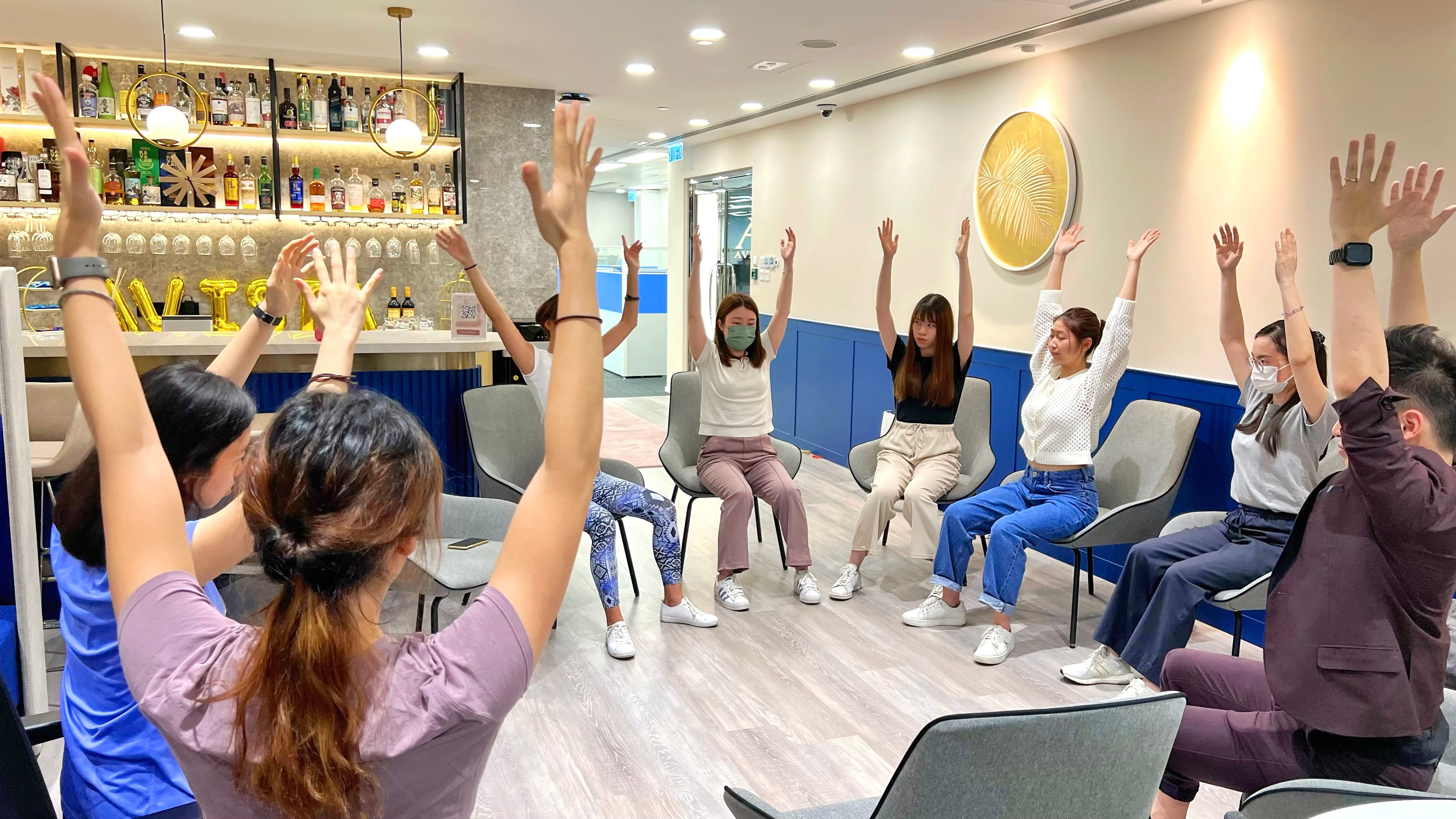 Meanwhile, in collaboration with a professional health center, the three-day comprehensive health consultations also enabled our Shanghai staff to identify any health issues and address any health concerns they may have.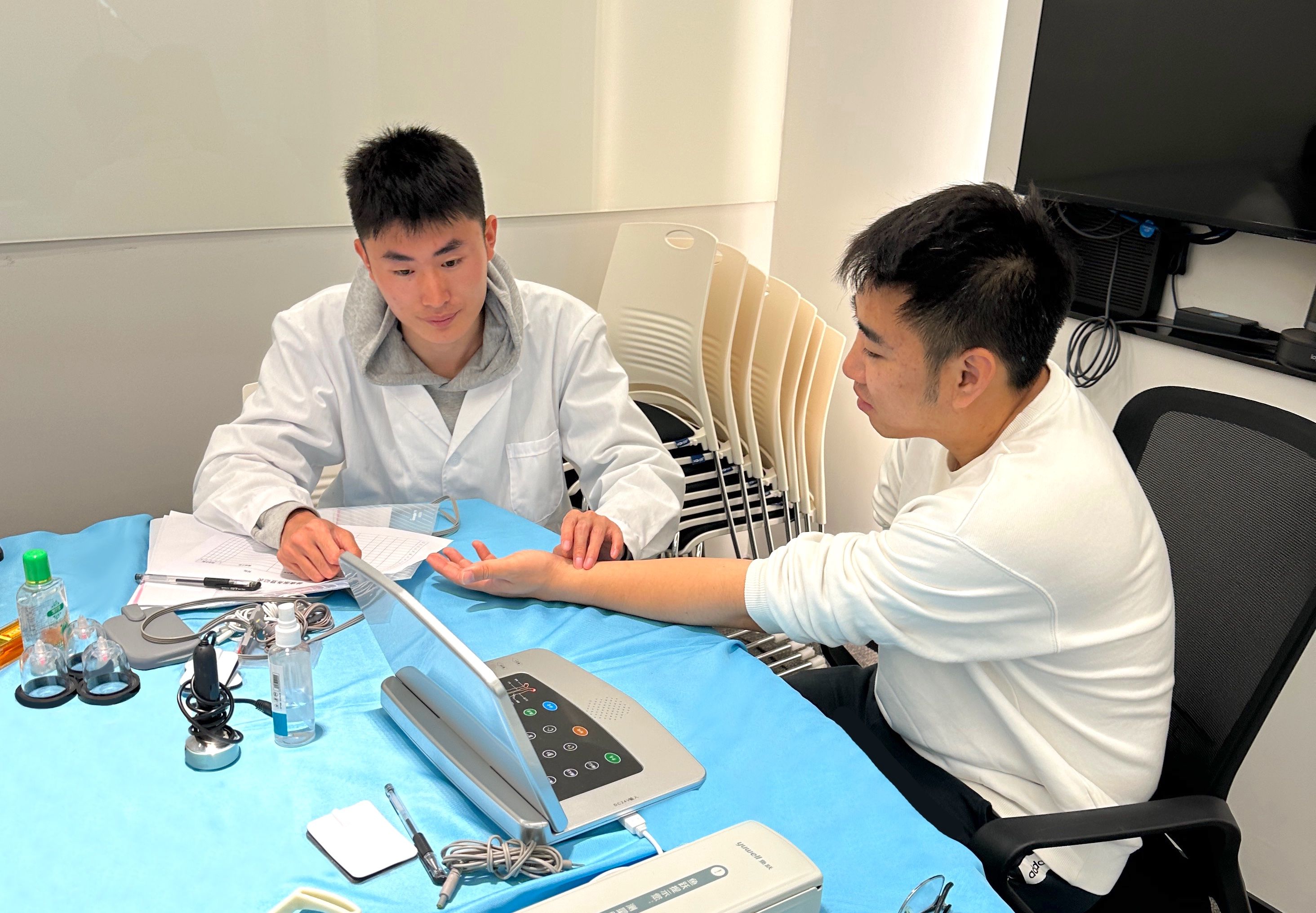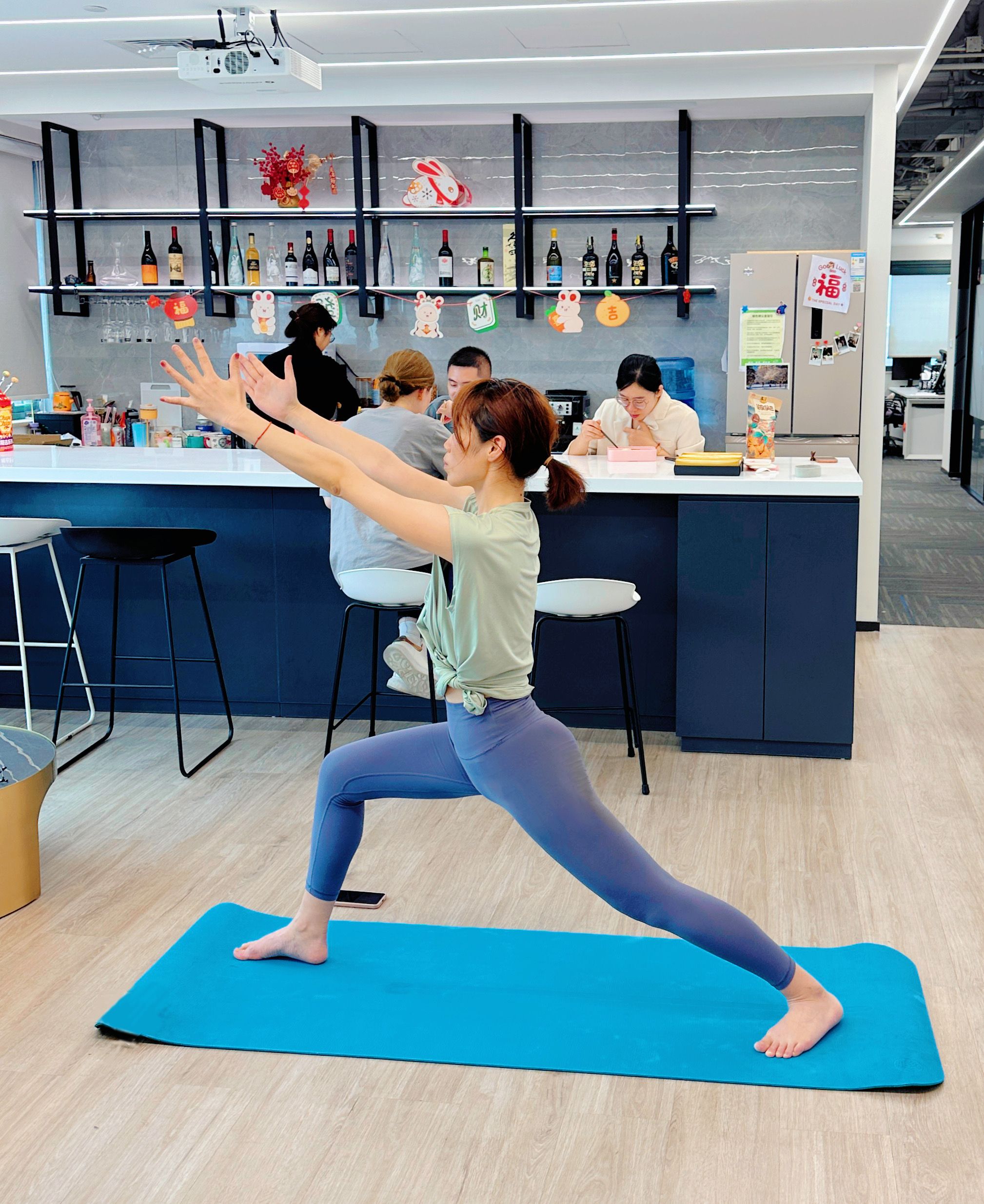 Employees are the cornerstone of our company's success and sustainable growth. We will continue to develop more health and wellness initiatives to support our staff in achieving optimum well-being and work-life harmony.