We are pleased to announce that AVISTA has become an Action Signatory of the Business Environment Council (BEC) Net-zero Carbon Charter. The BEC Net-zero Carbon Charter is a city-wide initiative that brings together businesses in the collective effort to combat climate change.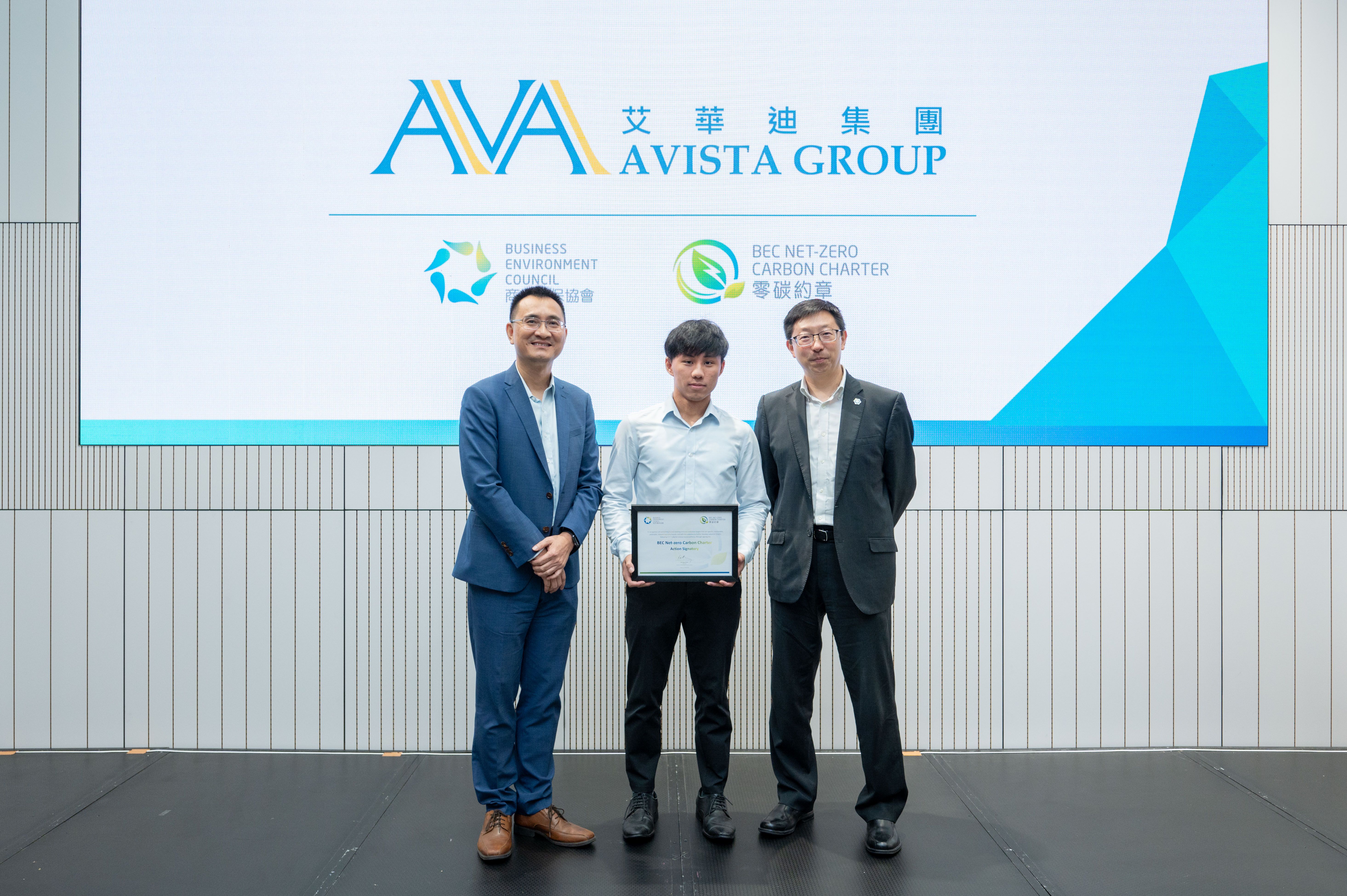 Recently, we had the privilege of attending the Charter Launch Ceremony, where our representatives from our Sustainability and Climate Solutions team joined other climate leaders, industry pioneers, and advocates in the business community to demonstrate our shared objective - achieving net-zero emissions and building a resilient future. Becoming a signatory of the BEC Net-zero Carbon Charter is a significant milestone in our sustainability journey, reflecting our unwavering commitment to achieving net-zero carbon emissions and taking tangible steps towards decarbonizing our operations.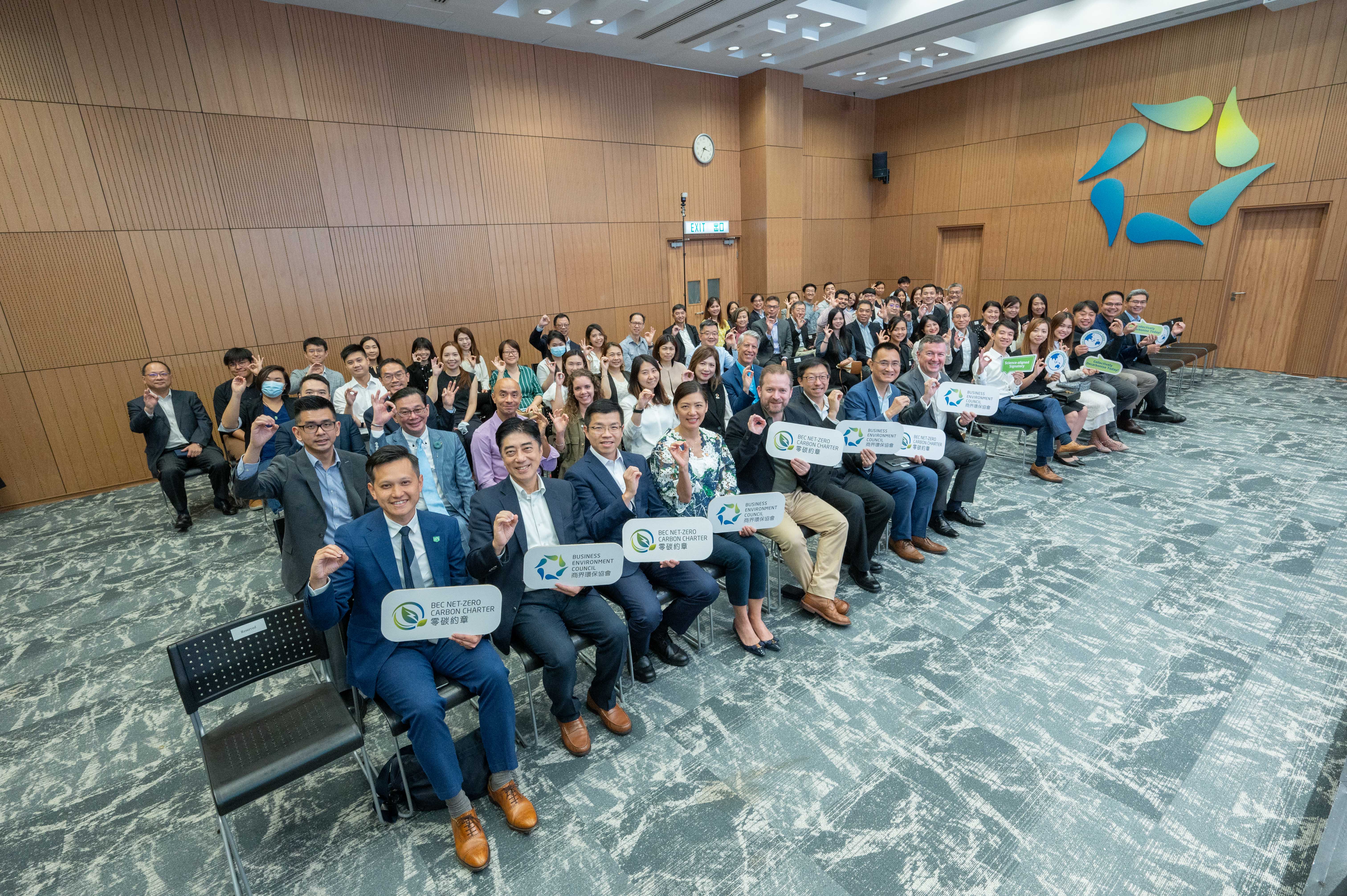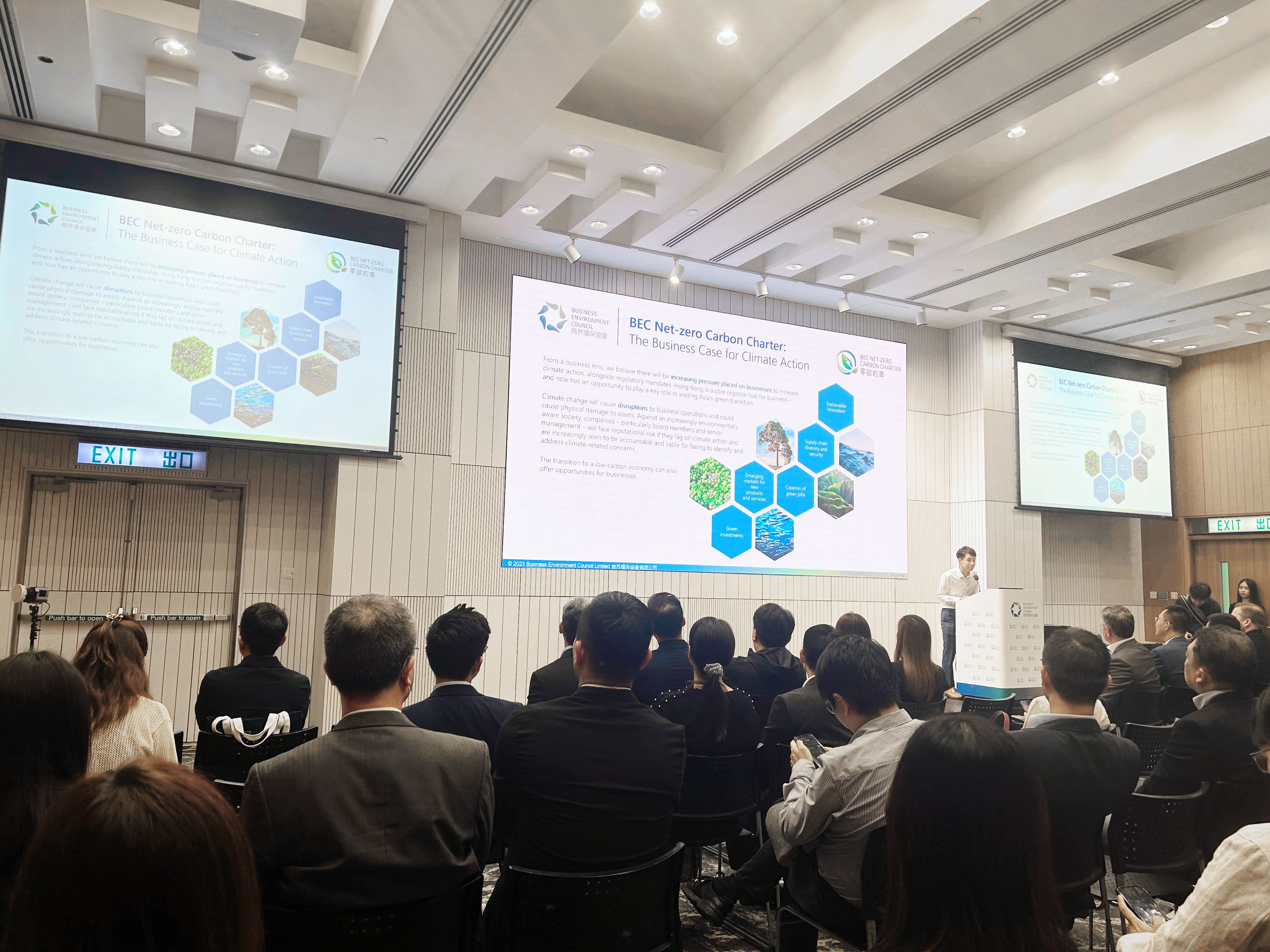 It is unequivocal that the global climate system is warming, and addressing climate change necessitates a collaborative approach. We firmly believe that businesses play a pivotal role in reducing their carbon footprint and environmental impact. By aligning ourselves with a coalition of forward-thinking businesses, we are reaffirming our dedication to combating climate change and making a positive environmental impact on our planet.